Ben Affleck: I can handle the Batman haters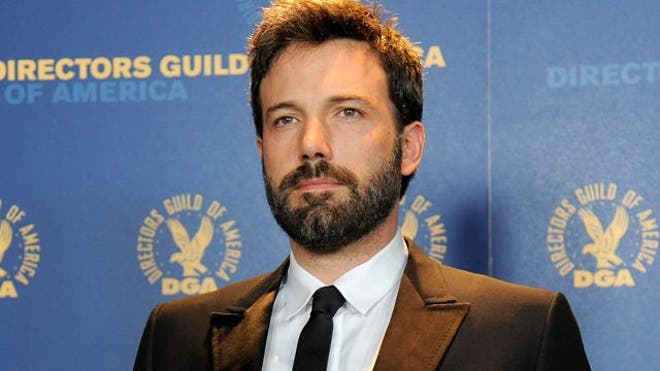 Who wore the mask and tights? These guys!
Ben Affleck
 says he can handle all the backlash he's received since he was announced
 as Batman in the Man of Steel
 sequel.
"I'm a big boy," he told Jimmy Fallon
 on Monday's Late Night
. "I can handle any snub. I can handle anything," he joked, referring to Oscar nomination snub for directing Argo
.
Add new fall shows to your Watchlist
Affleck said that Warner Bros. cautioned him that fans of the comics have been known to bash whoever was cast in the respective role. The actor said executives said to him: "'Listen, we want to talk to you because people go through this process and it can be trying. … We want to show you some of the reactions that past people who have been cast have gotten, like on the Internet and stuff.' [They showed me] people who were in these movies who did a great job and [commenters would] say, 'Kill him!'"
Check out must-watch new shows
So what happened when Affleck finally checked the comments for himself? Watch below:
Read more: http://www.foxnews.com/entertainment/2013/09/17/ben-affleck-says-can-handle-batman-backlash/?intcmp=features#ixzz2fDcABaEz