Hollywood's worst movie remakes
Why can't Hollywood come up with an original idea anymore?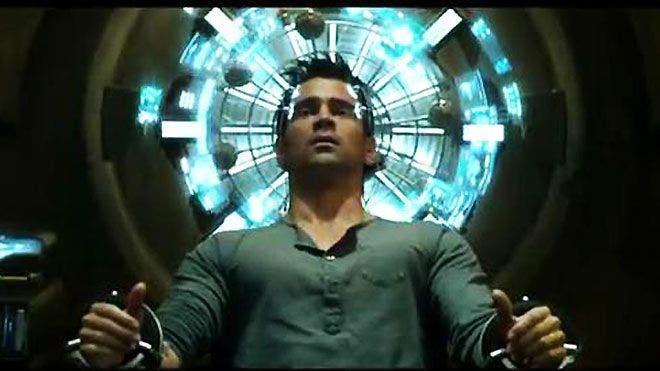 "Total Recall"
The original 1990 flick, starring Arnold Schwarzenegger and Sharon Stone, was a cult favorite. But the 2012 remake with Colin Farrell and Kate Beckinsale was met with horrible reviews. Jessica Biel even earned a Razzie for Worst Supporting Actress for her role in the flick. Why can't Hollywood leave well-enough alone?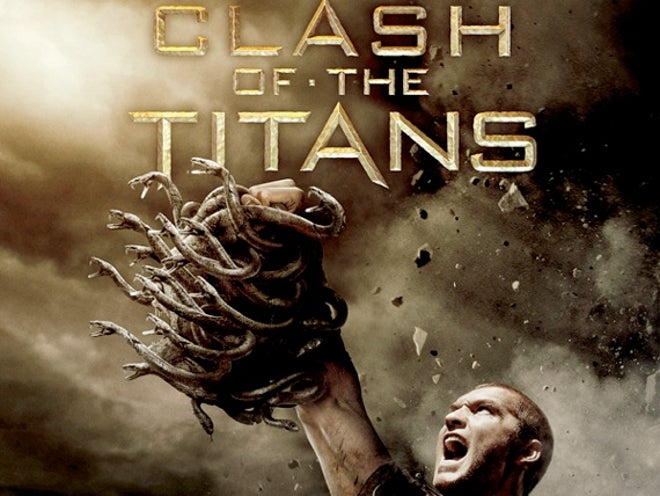 "Clash of the Titans"
In 2010, Sam Worthington played Perseus in the remake of the 1981 film. Sporting a buzz cut (who knew they had clippers in ancient Greece?), Worthington led the cast of big-name actors like Liam Neeson and Ralph Fiennes.
But its unecessary conversion to 3-D in post-production and a lackluster story left a bad taste in the mouth of fans of the original film. Even Worthington panned his performance. Ouch.
Still, the film spawned two sequels. The equally-panned "Wrath of the Titans," and a third film due for later release.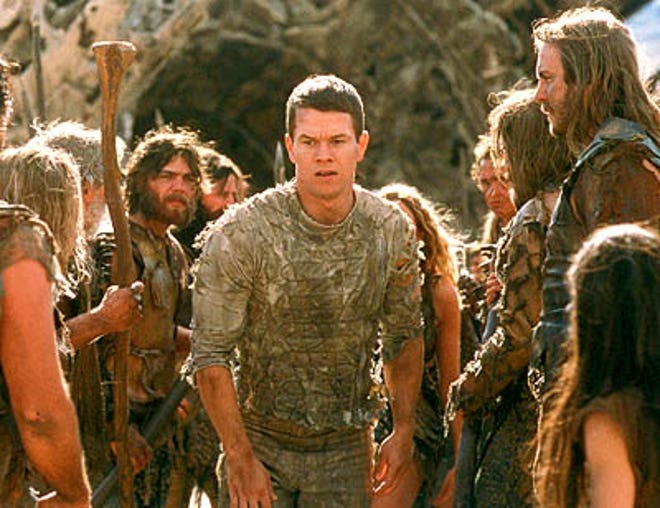 'Planet of the Apes'
We're not talking about the 2011 version starring James Franco, which is actually pretty good.
We're talking about Tim Burton's 2001 remake of "Planet of the Apes." Helena Bonham Carter in a prosthetic ape costume + astronaut Mark Wahlberg = silly.
(20th Century Fox)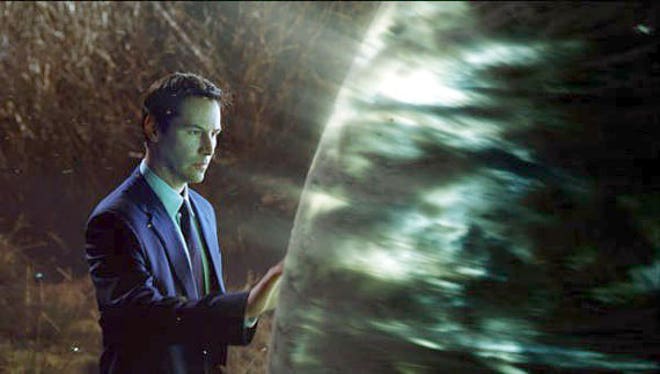 'The Day The Earth Stood Still'
Keanu Reeves stars in this 2008 dud as Klaatu, an alien sent to Earth to fight environmental damage (or destroy mankind). The 1951 version featured the theme of nuclear warfare and was generally much better. Even "The Shaggy Dog" was better than this.
(20th Century Fox)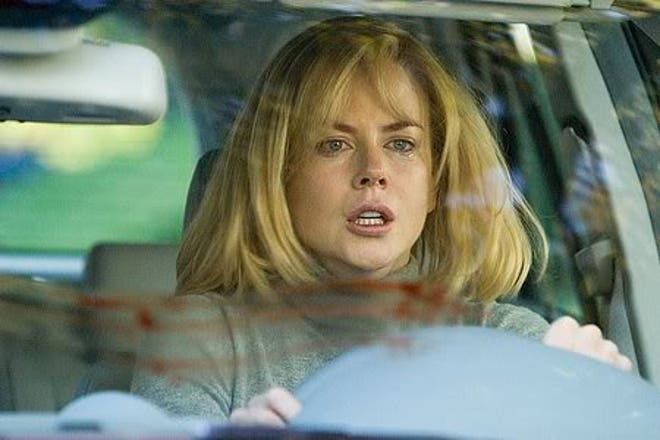 'The Invasion'
Nicole Kidman used her power for remake evil again in this unfortunate sci-fi mess. 2007's "The Invasion" is conventional remake of a remake of a remake of a movie based on a novel.
(Warner Bros. Pictures)
Read more: http://www.foxnews.com/slideshow/entertainment/2013/08/14/worst-movie-remakes/?intcmp=features#slide=1#ixzz2cCyCMyly