Sexiest Star Trek actresses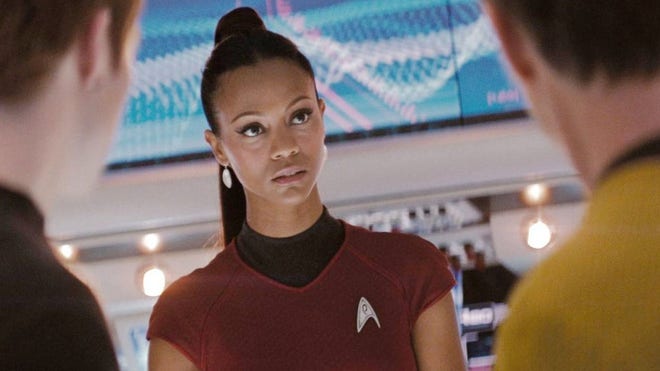 Zoe Saldana 
Zoe plays Uhura in the new "Star Trek" movie. She's far from the first hottie to become a Trekkie's dream.
(Paramount Pictures)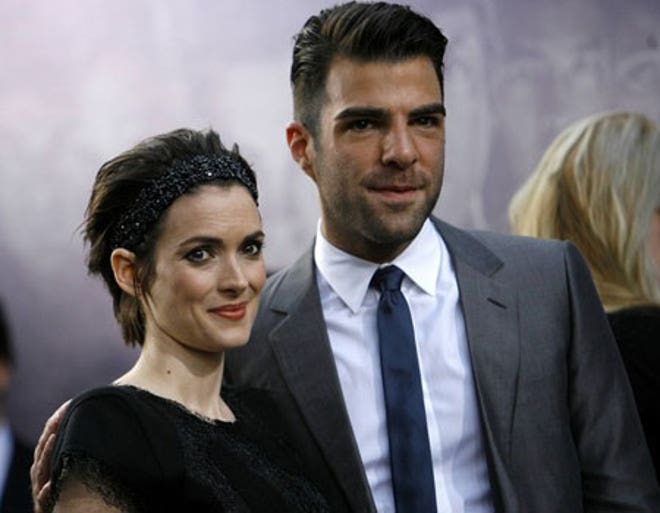 Wynona Ryder
Legendary Hollywood maneater Wynona Ryder plays Amanda Grayson in the "Star Trek" film (2009).
(AP)
Star Trek Alien
This "Star Trek" alien sported one of TV's first monokinis.
(CBS)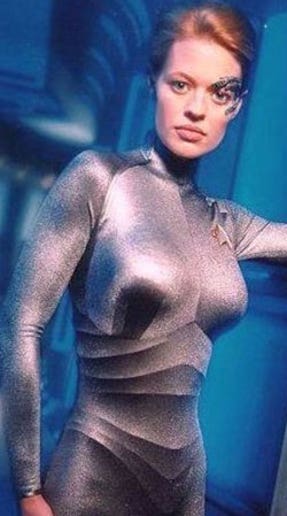 Jeri Ryan
Jeri Ryan was the sexiest reason to tune in to the "Star Trek: Voyager" series.
(CBS)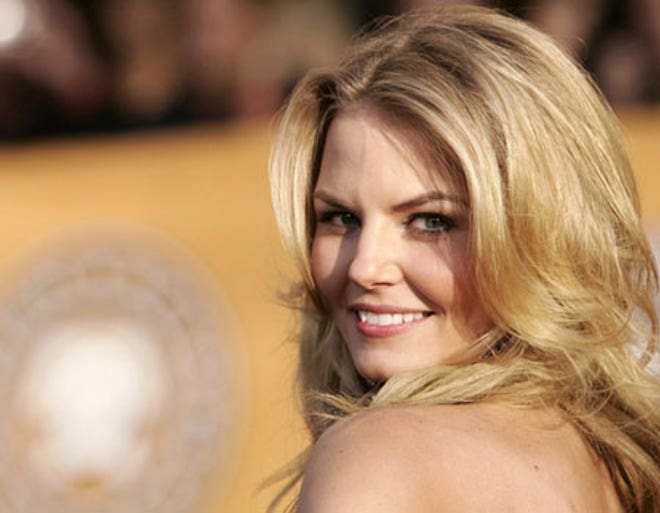 Jennifer Morrison
"House" star Jennifer Morrison plays Winona Kirk in the new "Star Trek."
(Reuters)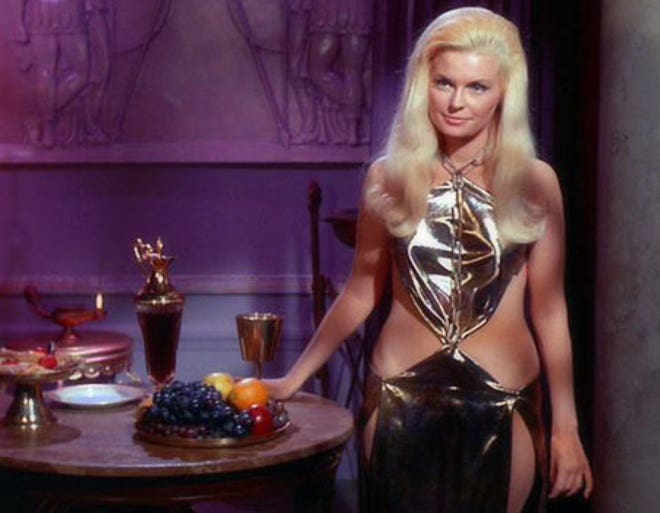 Lois Jewell
Sexy seduction, "Star Trek" style.
(CBS)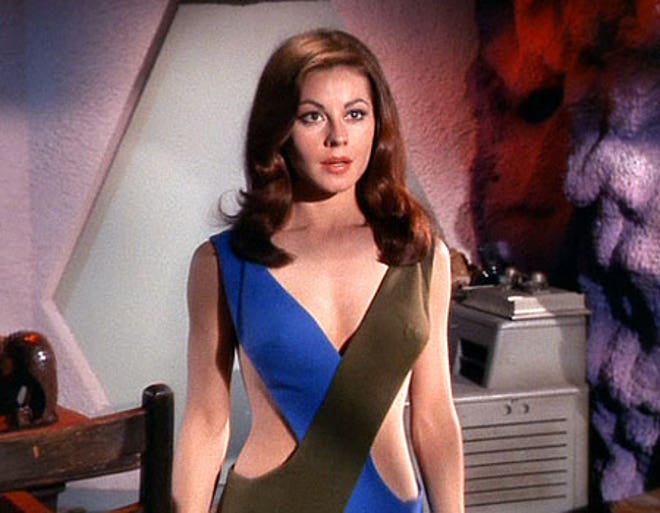 Sherry Jackson
Sherry demonstrates that sexy cross-you-heart "Star Trek" uniforms lift and separate on the series.
(CBS)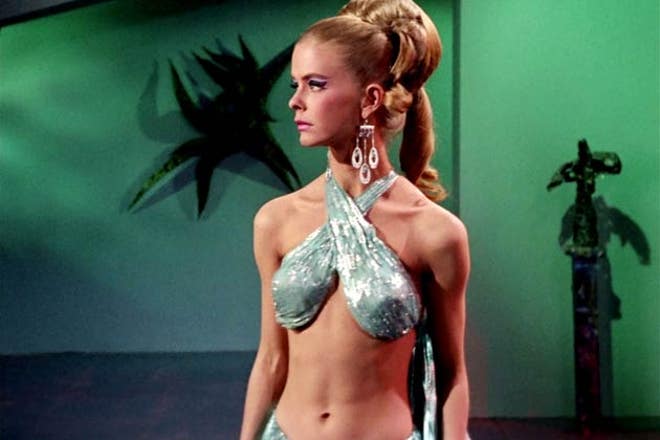 Diana Ewing
Diana guest-starred on "The Cloud Minders" episode where she portrayed Droxine.
(CBS)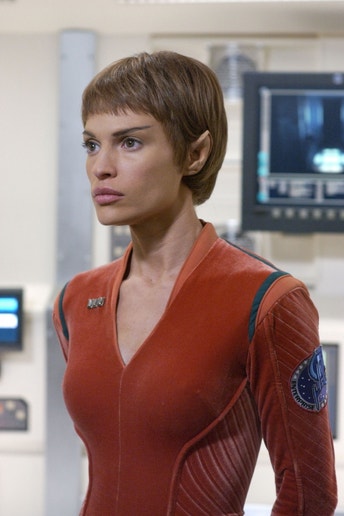 Jolene Blalock
Jolene kept the "Trek" TV series smokin' as Subcommander T'Pol on "Star Trek: Enterprise" from 2001-2005.
(CBS)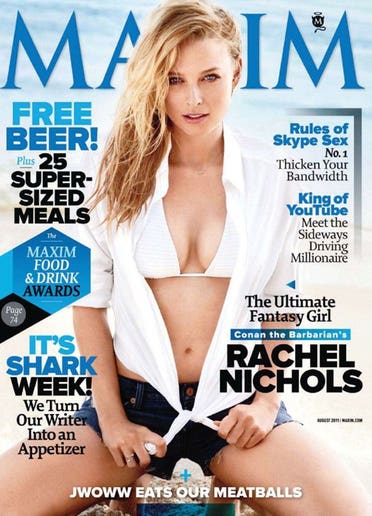 Rachel Nichols
Rachel Nichols played Gaila in the film adaptation of "Star Trek" in 2009.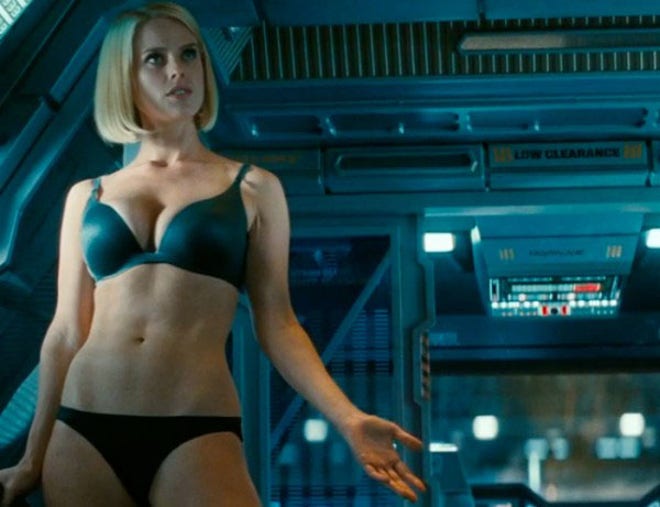 Alice Eve
Alice plays Dr. Carol Marcus in 2013's "Star Trek: Into the Darkness."
(Paramount Pictures)
Read more: http://www.foxnews.com/slideshow/entertainment/2013/05/30/sexiest-star-trek-actresses/?intcmp=features#slide=1#ixzz2UsSZFGBD