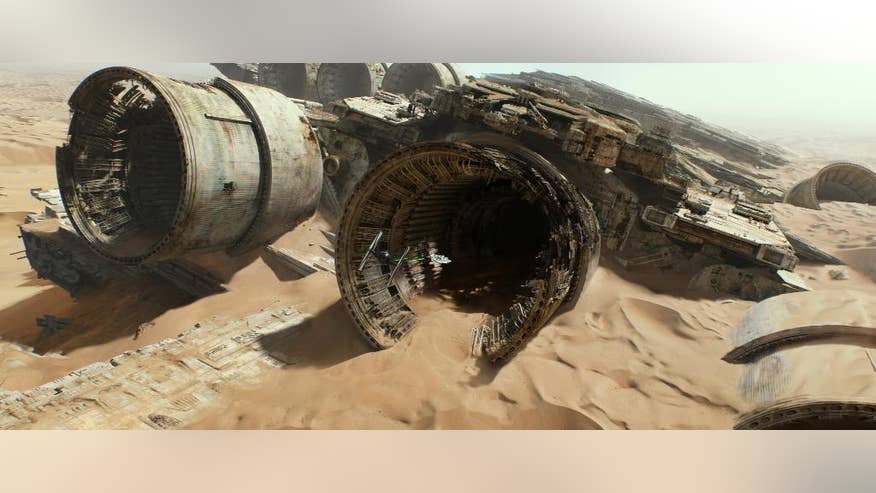 A female stunt double featured in the new "Star Wars" movie was seriously injured on the set of a different film.
Olivia Jackson crashed her motorcycle at high speed into a camera arm on the set of "Resident Evil: The Final Chapter," the Daily Mirror reports. Due to the nature of the scene, she wasn't wearing a helmet.
"There is a metal arm which carries the camera along. But it malfunctioned and didn't lift up," a source told the Mail.
Jackson, 32, sustained head injuries and a punctured lung, and has been in an induced coma since Saturday.
Her stunt man husband David Grant wrote on Facebook: "I want you all to know that she has been making steady progress and your thoughts and good vibes are all working so please keep them up!"
Jackson doubled for both Charlize Theron and Rosie Huntington-Whiteley in "Mad Max: Fury Road."
"She's fighting hard and the team of people working on Olive have been amazing and have been doing some incredible work," her husband wrote. "I whisper to her everyday telling her about the support she's getting worldwide!"